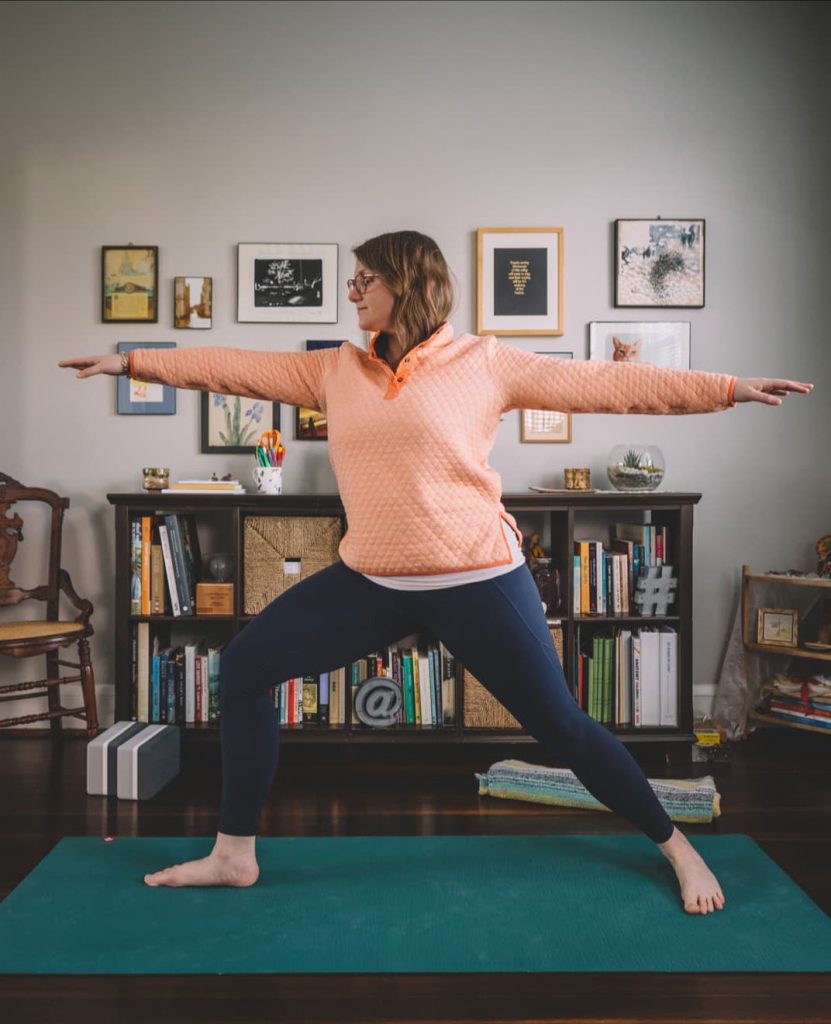 via Past Tense Yoga Studio
This gentle flow class links physical asana, breathwork, and a seated meditation for a full spectrum practice that grounds you in the present moment.
Mondays, 7:00-8:00 pm
via Past Tense Yoga Studio
This class offers a flowing, dynamic form of yoga that connects breath to movement. Flow 1/2 classes typically emphasize building strength and endurance in postures, refining alignment and working with more challenging variations.
Wednesdays, 12:00-12:45 pm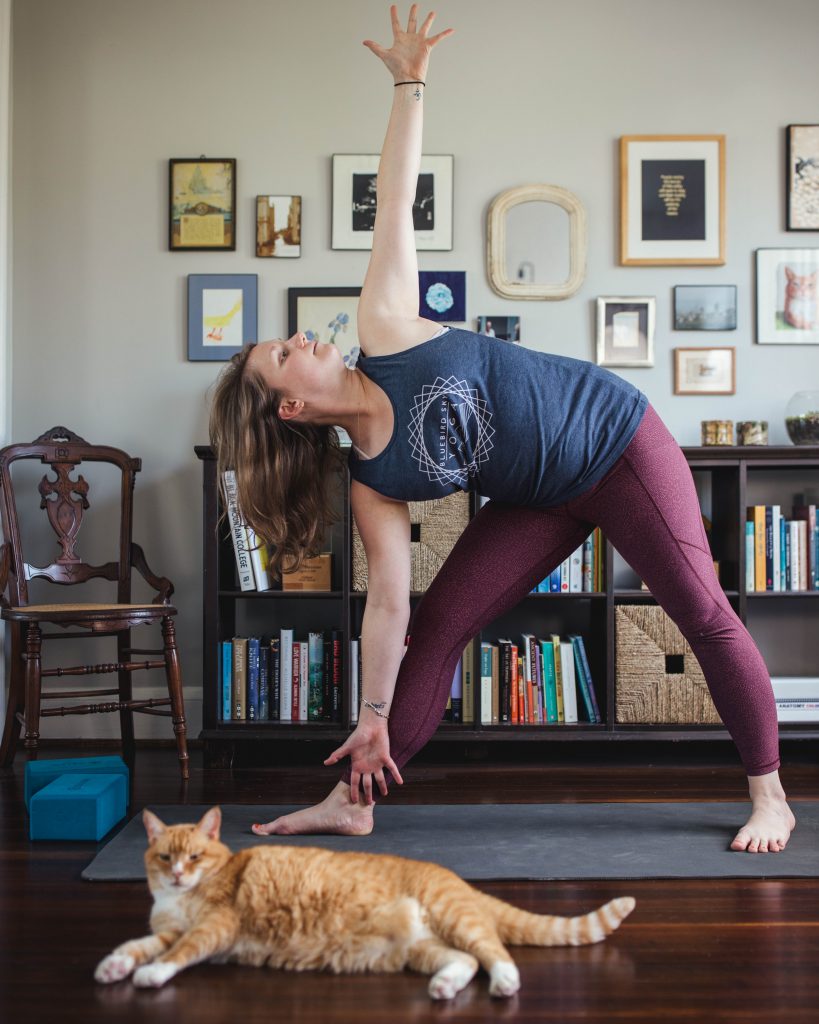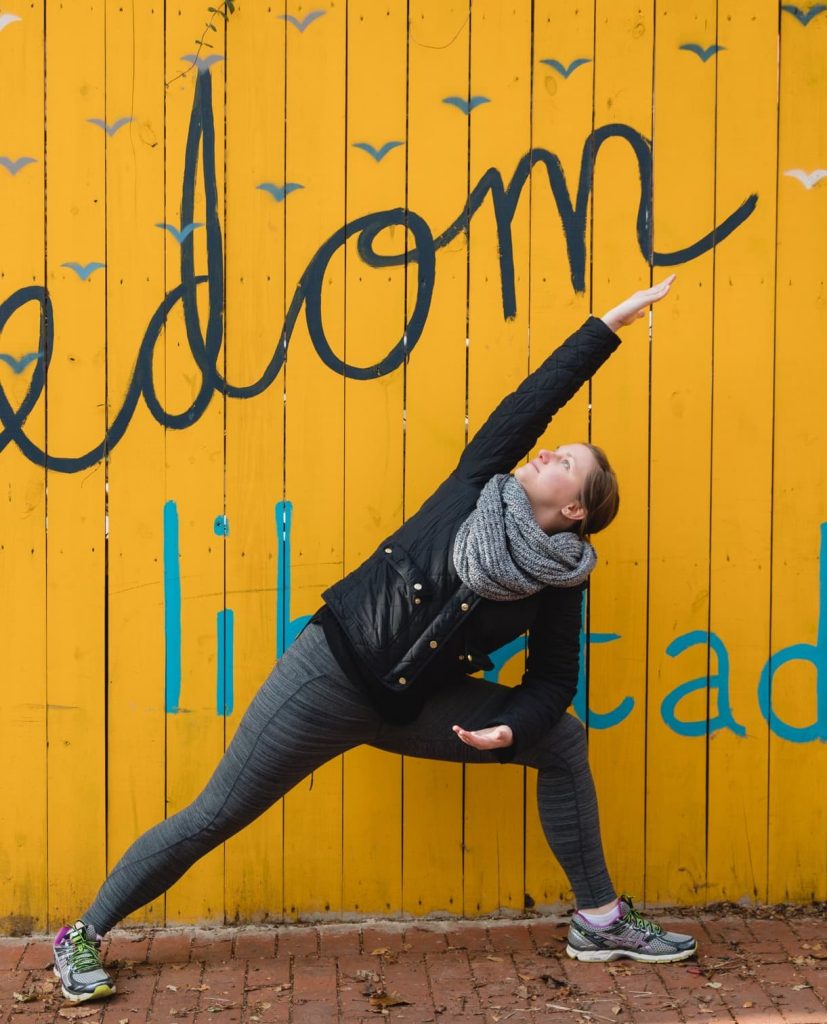 via Bluebird Sky Yoga Studio
This energizing, early morning vinyasa class is mindfully and creatively sequenced. The all-levels class provides modifications and variations so that beginners and advanced practitioners alike will enjoy the flow.
Wednesdays and Fridays, 6:30-7:30 am
via Circle Yoga
In this class, we'll use our breath to move from pose to pose at a comfortable pace, building strength, stillness, and healthy movement patterns. Students will learn the basics of sun salutations while occasionally pausing to investigate postures in more detail – with modifications and props to support individual needs.
Saturdays, 8:00-9:00 am